Annual Meeting Announcement
3/17/2020

Dear Neighbors,

The annual meeting typically held in April each year has been postponed indefinitely in response to the CDC's recommendations to limit the spread of COVID19. We are tentatively hoping to hold the meeting in June, but we will continue to monitor the situation. We appreciate your understanding and patience during this time.

Thank you,

Community Association Management
on behalf of the Board of Directors

Neighborhood Clean-Up - April 11, 2020


It's again time for neighborhood cleanup!  This is the one day of the year that Bluff Creek neighbors get together to pick up trash from the creeks and common areas of our neighborhood.
This year the cleanup event will be held on Saturday April 11 from 9:00 to 11:00 AM.
We will be part of the city's annual Cleanup Columbia, a city-wide trash pickup event. 
And, the city will be offering t-shirts for the volunteers.  As of now, the BBQ is still planned for 12 noon at the Albert-Oakland Park -1900 Blue Ridge Rd (not Twin Lakes).  We will practice COVID-19 social distancing when we meet and will advise if there is cancellation or other changes.
If you are interested, please let us know (by Wednesday April 1) t-shirt size and if you will be attending the BBQ.
Here's what to do on April 11:
Come to the Cattlemen's Association parking lot, 2306 Bluff Creek Drive at 9:00 AM
Choose your favorite creek or common area (trash bags will be provided)
Pick up plastic, paper, cans, bottles and other litter
Leave your trash bags on the nearest street or return them to the Cattlemen's Association parking lot any time before 11:00
See you Saturday April 11!
Bill and Jan Valbracht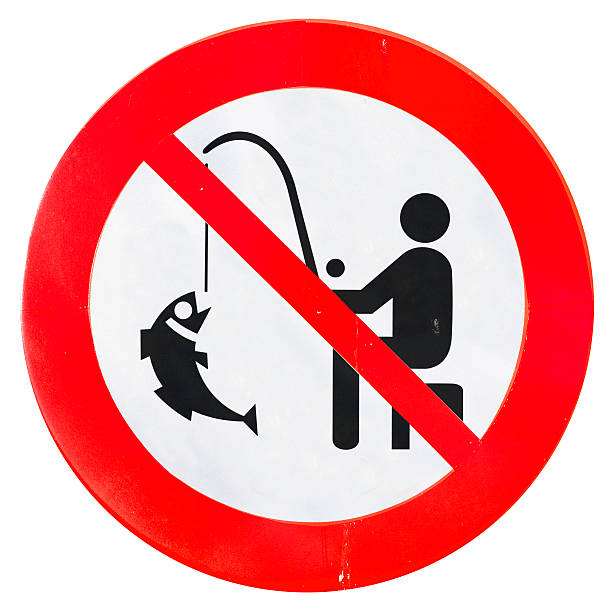 NO FISHING

Please be reminded there is NO FISHING in the lake at Lacewood & Chinaberry by either a residents or non-residents.